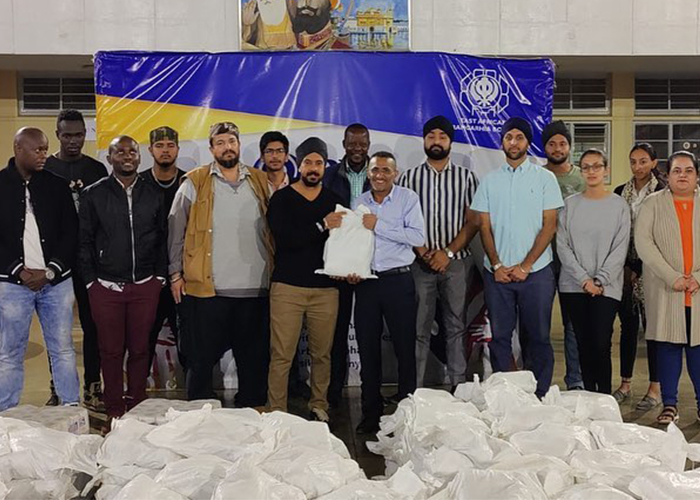 Food & Non-food Items Distribution
The Association supports institutions with Food and Non Food items on a need to need basis and in times of natural and man made disasters. In the past the association has donated wheel chairs, blankets, mattresses, dry food rations, metal beds, mosquito nets among other items.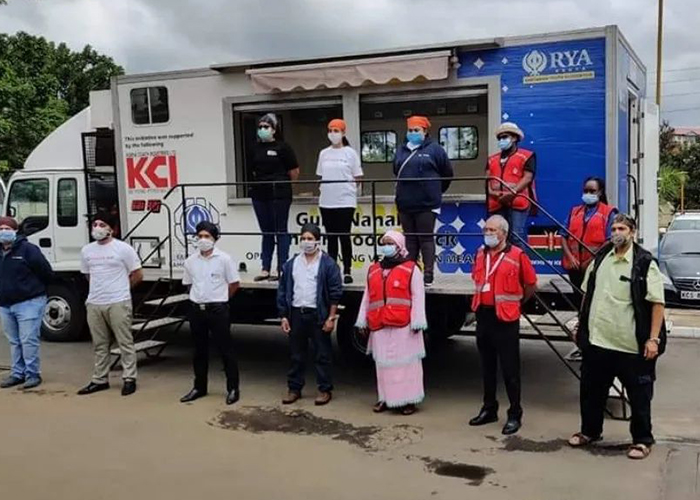 Guru Nanak's Langar Truck
Launched in April 2019, this project distributes cooked meals to the homeless and those living within the informal settlements in Nairobi and its environs. The meals which are cooked in the Temple are distributed on a scheduled basis by a dedicated team of volunteers. The Langar truck has a capacity to carry food for upto 3000 people with insulated containers making sure the users get hot food.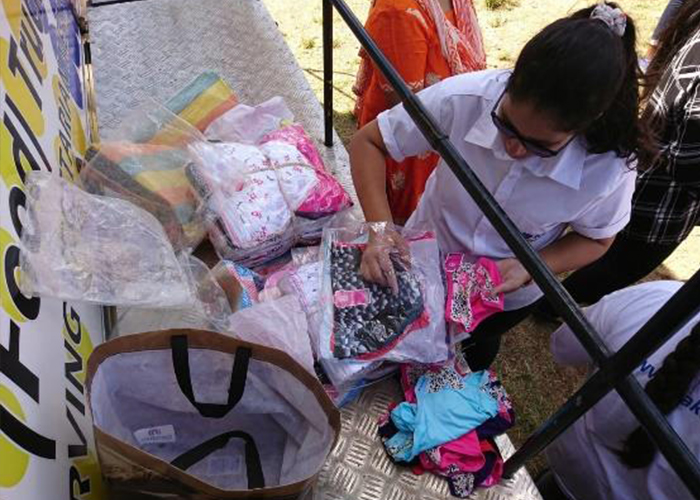 Re – usable Sanitary Pads
In 2020 the association launched this project where adolescent girls and young women who are unable to afford sanitary pads are distributed with these kits which have a lifespan of upto 24 months. By doing so the users, especially school girls can concentrate on studies not having to miss classes due to lack of sanitary pads.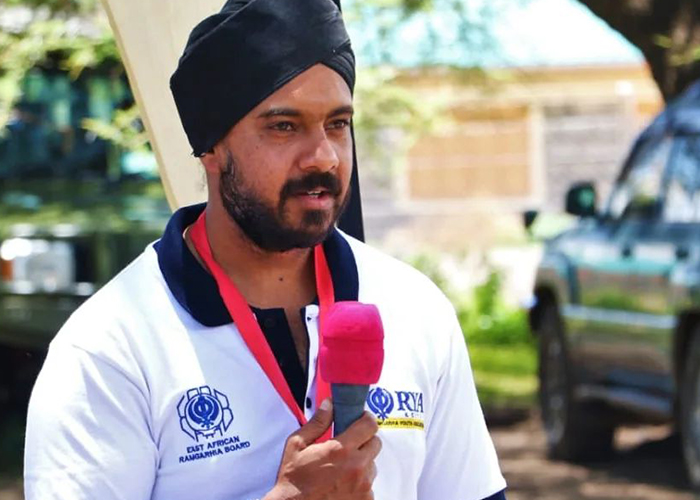 The Ramgarhia Youth Association provides various platforms which develop analytical &business skills by having inclusive forums on various subjects ranging from Business to Character development.
The RYA also hosts community appreciation awards for high achievers.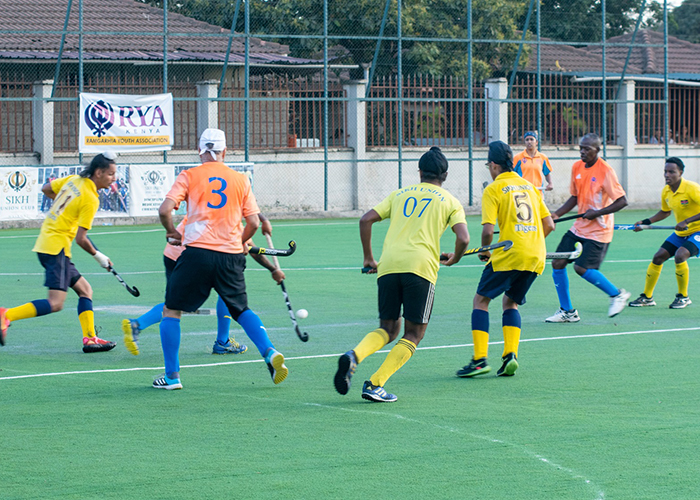 Community events are integral and hence RYA organizes various sporting and social events with an aim of:
Raising funds for its charity activities
Promote sports as a medium of development and discipline
Provide platforms for interaction between participants and sporting champions
Intergrate community cultures and ethos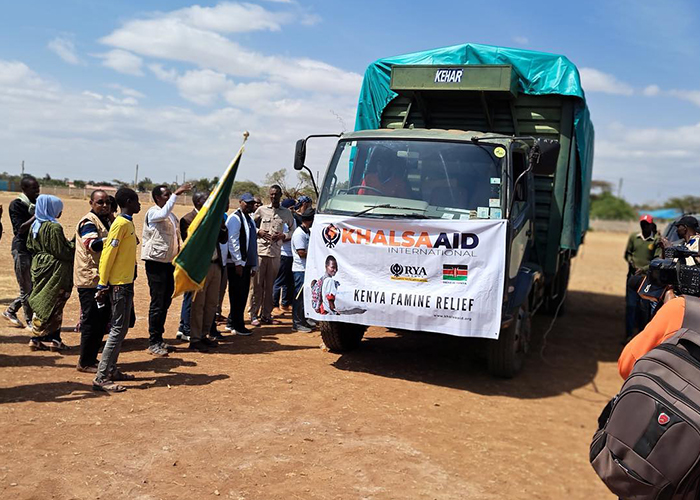 Welfare Support (Education, Medical and General Upkeep)
The association supports high achievers in paying of school fees, settling mdical bills for those unable to pay and assists in supporting members of society with general upkeep funds to those unable to meet thier basic needs. The association supports all irrespective of religious or cultural back ground.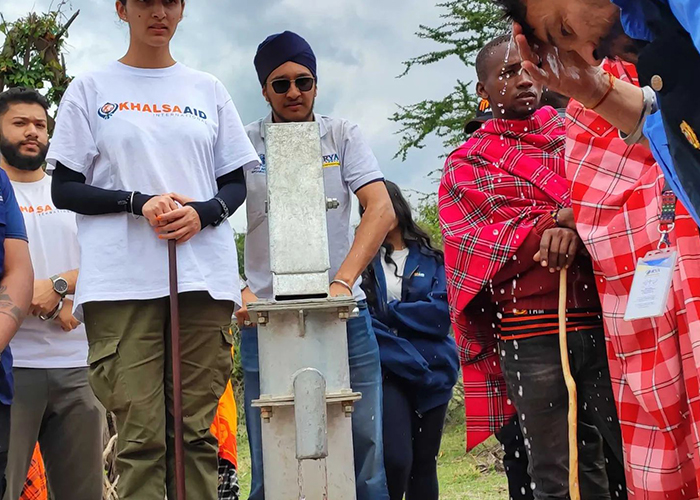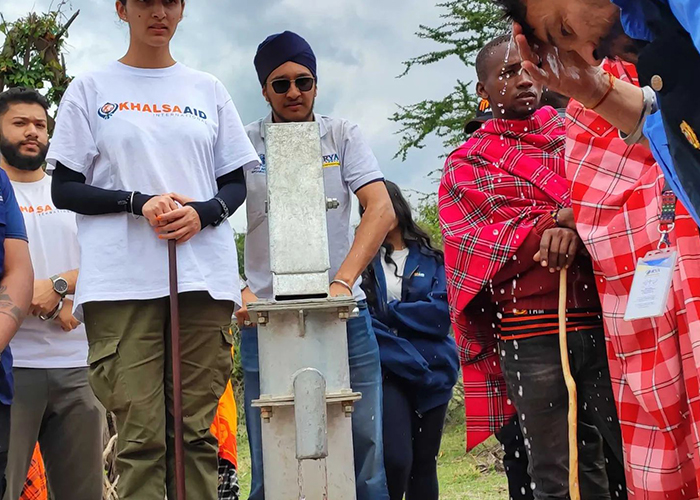 Accessibility to clean water is a major challenge to many staying in the rural areas of Kenya. The Ramgarhia Youth Association periodically commissions boreholes in the arid areas in Kenya by partnering with many International and Local institutions. By doing so, this positively impacts the socio-economic factors of the area and surroundings. The associations receives several requests for boreholes, and after conducting due diligence and surveys, only then are the boreholes commissioned. To date the association has commissioned 17 water boreholes.