TOGETHERNESS

AND

UNITY

FOR

A

GOOD

CAUSE
Our primary activity is charity through welfare, education and medical programmes
ABOUT US
We

Are

A

Building

Community.
The Ramgarhia Youth Association, popularly known as RYA is an affiliated body of the East African Ramgarhia Board. It was formed over 30 years ago as the first Youth Association of any parent body in the Country under the leadership of Late Mr. Nirmal S. Roopra (Kaka) and guidance and inspiration of Late Mr. T. S. Nandhra who was the Chairman of East African Ramgarhia Board at the time.
RYA Undertook Numerous Community Projects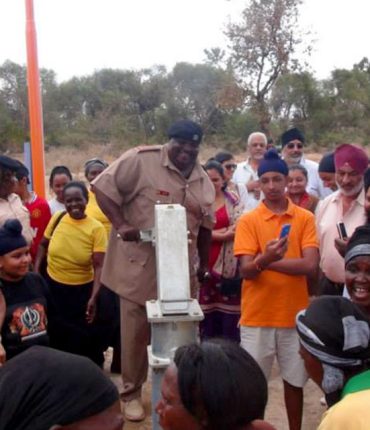 Opening of Water Borehole in Ngwata, Kibwezi, Makueni County by Ramgarhia Youth Association, Lions Club Fairlop UK, Sikh Union Coventry UK, Simba Union Leeds UK and Lions Club Barking UK…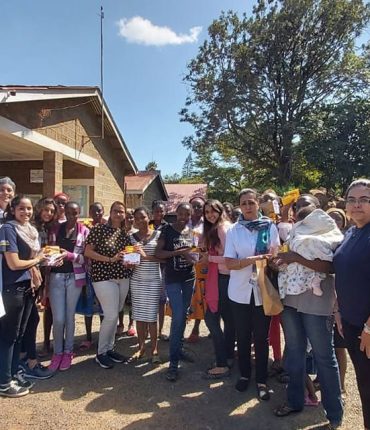 Our team members distributing re-usable sanitary pads today at Immaculate Hospital, Kilimabogo. Users will benefit from the sanitary kits with a lifespan of 12(min) to 24(max)months.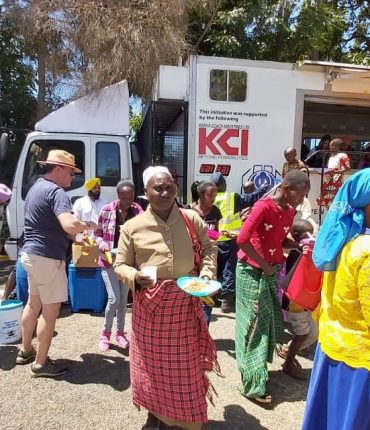 Guru Nanak's Langar Truck, ongoing Langar Outreach at Immaculate Hospital, Kilimabogo where approximately 500 cooked meals were served to the residents staying in the adjacent area.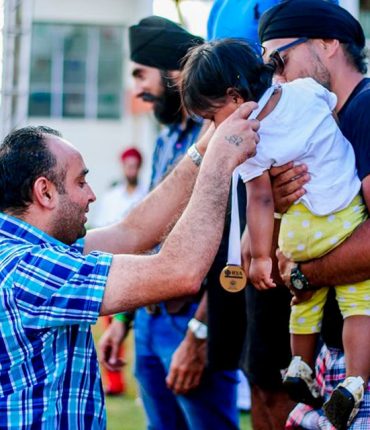 Khel Mela annual event for an exhilarating day for the entire family. With tantalizing food Stalls catering for your palate!! And powerful music and cultural performances.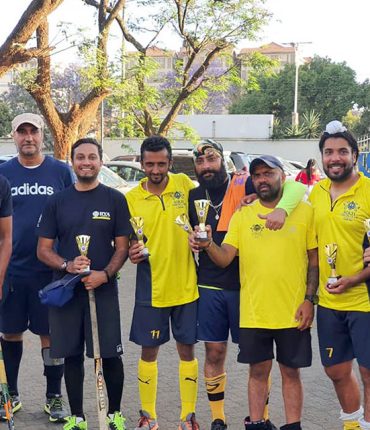 Ramgarhia Youth Association Golf representative team in the inter community Festival of Friendship who emerged 1st overall.
Duis in mi erat. Phasellus vitae in to lorem vehicula, viverra libero quis, sodalesnulla. Donec at the turpis quis tellus laoreet
Ready to support a project or partner with us?
Donate

To

Ramgarhia

Youth

Association

For

A

Good

Cause
You can make donations to any of our projects and make our community a better place. Feel free to donate through Bank Transfer or our Mpesa Pay bill with the details below:
Below is the Mpesa Details:
1. Select Mpesa Paybill option
2. Paybill No. 516600
3. A/C No. 0060243888001
4. Enter Amount
5. Input PIN

BANK DETAILS: PRIME BANK LTD
BRANCH : INDUSTRIAL BRANCH
ACCOUNT NO. 2000039745
ACCOUNT TYPE : PRIME FAIDA
ACCOUNT SWIFT CODE: PRIEKENX
BANK CODE: 010
BRANCH CODE : 005
CURRENCY: KES